New to FPV? Start Here For Beginners
Getting into FPV can be overwhelming. No matter where in the FPV process you are, you will find guidance here. This is a set of guides to help you start flying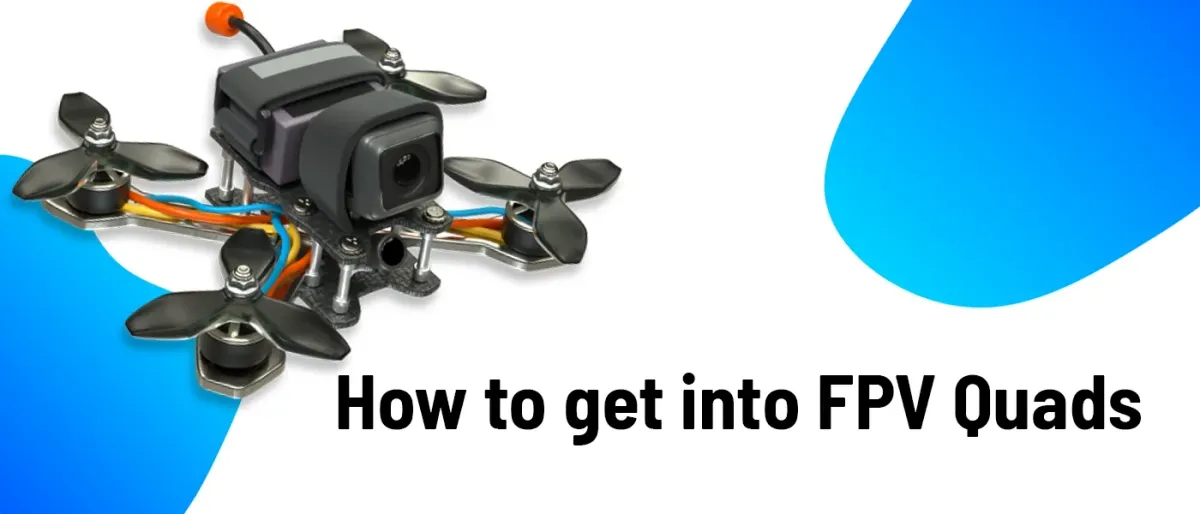 Whether you're just thinking about it, beginning to research, or learning to pick parts, getting into FPV can be overwhelming. This is a set of guides to help you start flying. No matter where in the process you are, you'll find guidance and useful information below.
How to Get Into FPV Quads in 2023
What's the right way to get into FPV? There isn't one. But we all start somewhere. This is an organized overview of what FPV is and what to expect getting into FPV today. You'll learn about starting points, choosing HD vs analog video, building vs buying a quad, and much more.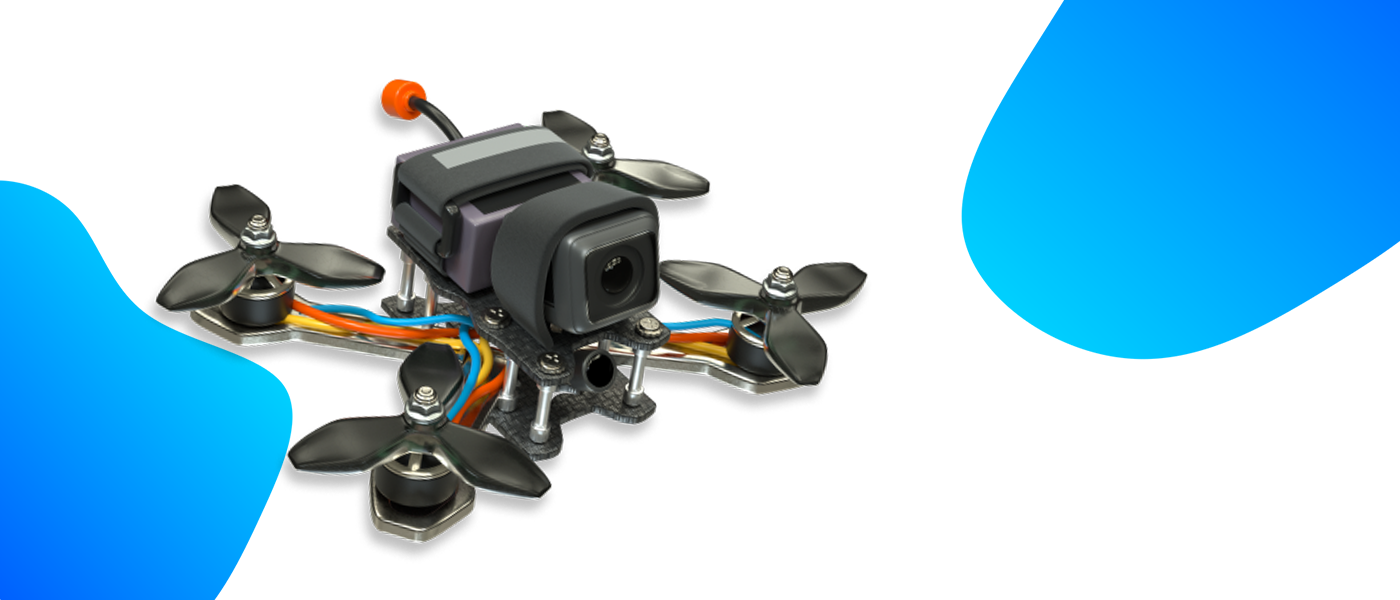 How to Choose an FPV Radio Controller and Quad Receiver
Your radio is your first FPV purchase and the piece of equipment you'll use the longest. Make sure you get the radio that's right for you. The TL;DR: get a radio that's ELRS-compatible.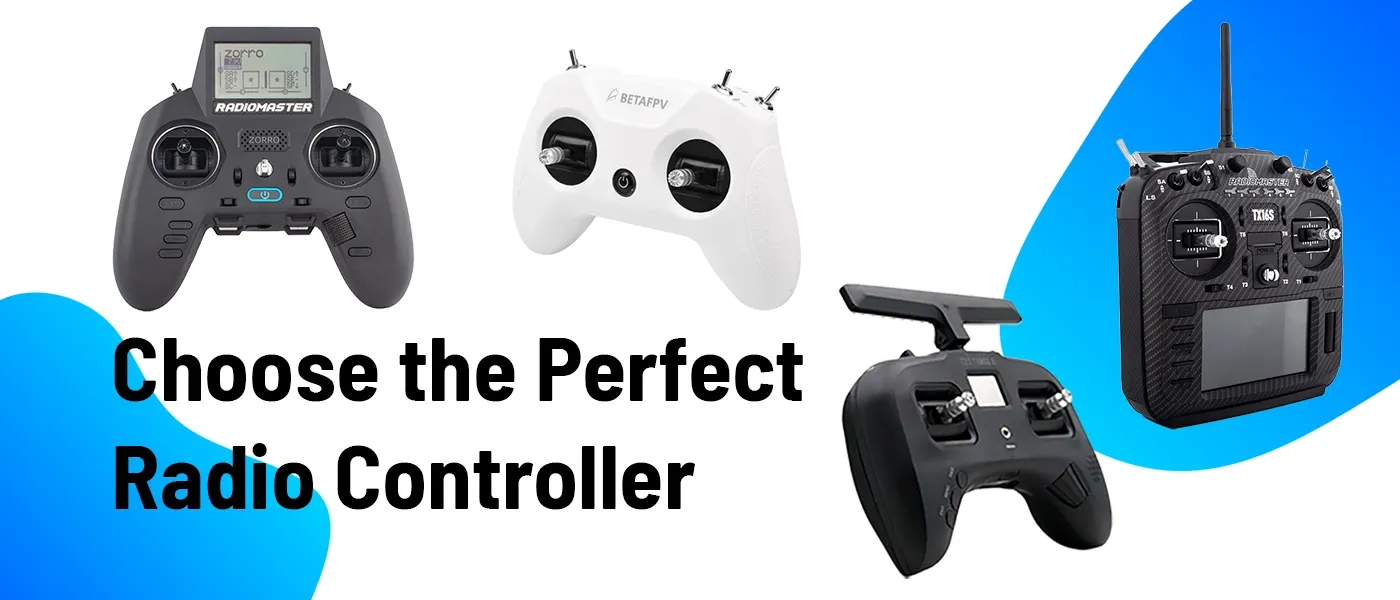 How to Choose FPV Goggles in 2023
Choosing FPV goggles in 2022 means locking yourself into a video ecosystem, making this decision more important than ever. Here, you'll find the pros and cons for FPV goggles and video systems available today.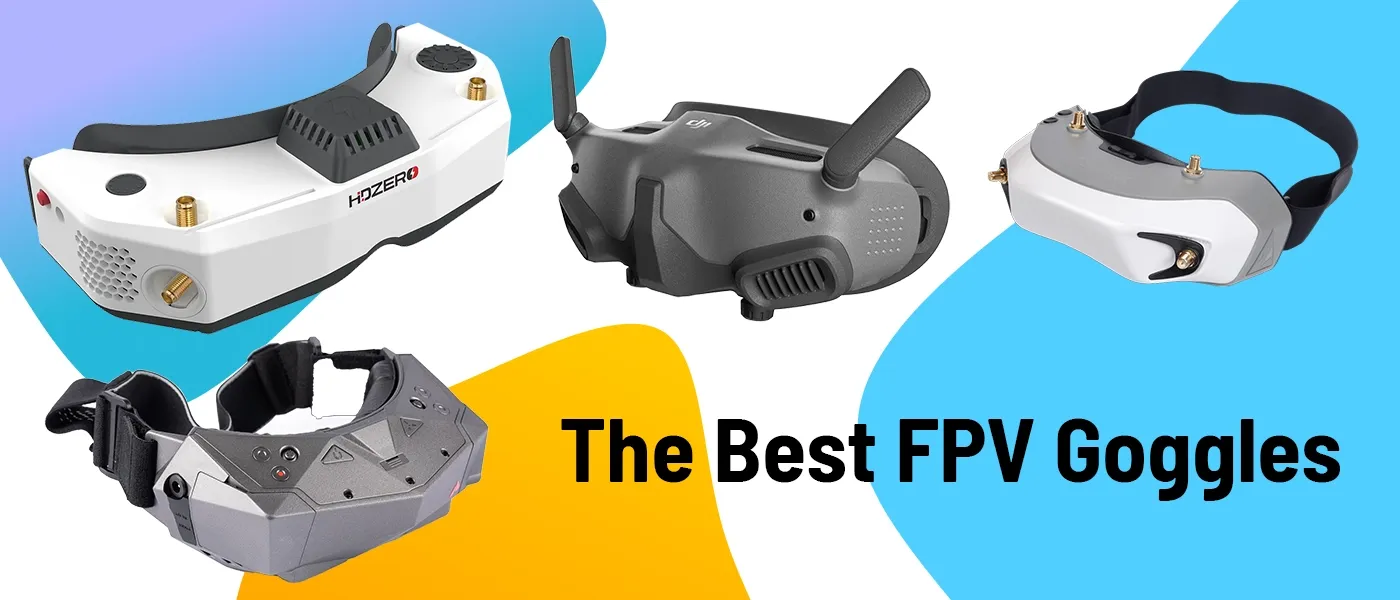 How to Choose FPV Quad Parts For Beginners
There's so much nuance with FPV parts that, if you take the time to learn every single thing, you'll never get flying. This is an FPV parts picking guide for beginners that gives you just enough information for you to start picking parts.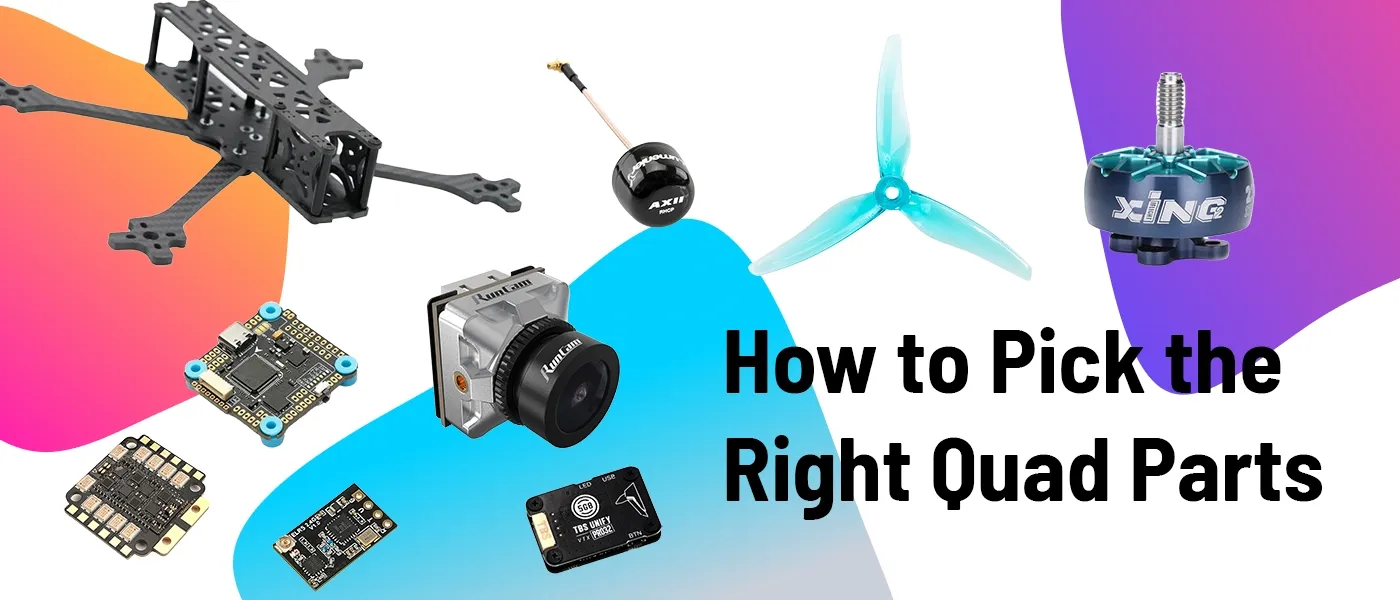 How to Methodically Choose FPV Powertrain Parts
Your quad requires several parts working together to get it off the ground. Above, we provided some general guidelines on choosing these parts. Here, we walk through one of many processes you can use to pick FPV motors, propellers, ESCs and lipo batteries.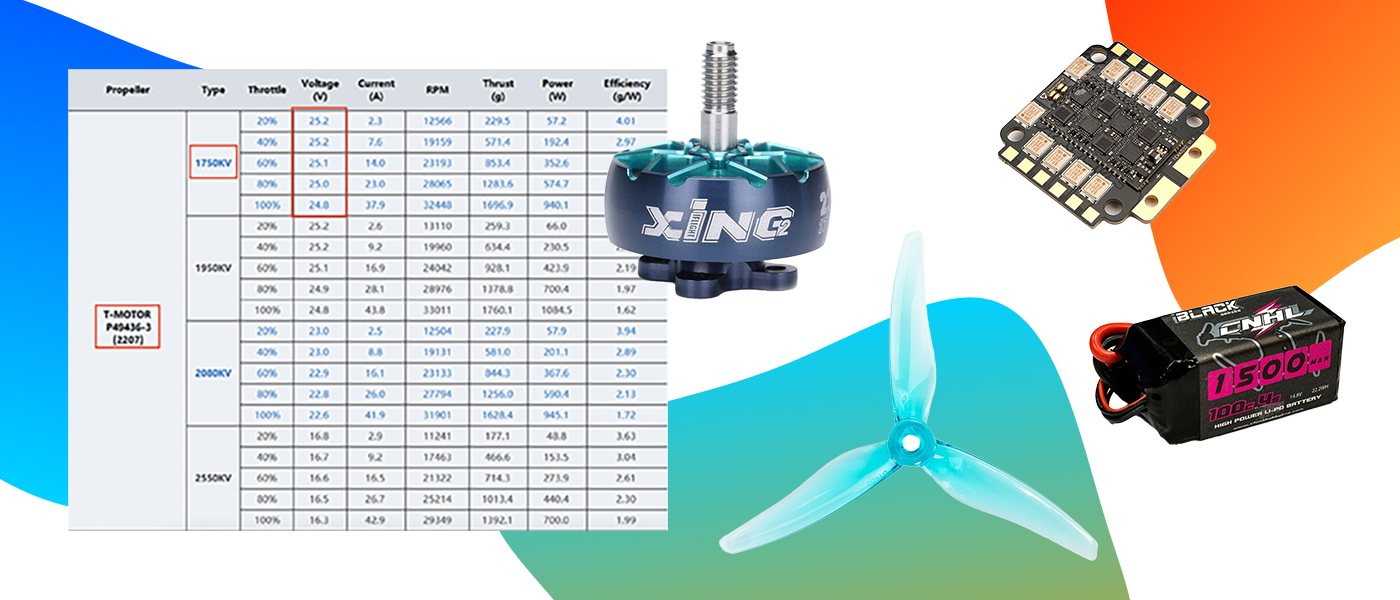 How to Choose FPV Video Transmitters
Your quad's VTX determines your video feed quality and how much video range you'll get. Here, you'll read about how to decide what video transmitter is right for you, including whether you should fly with analog or digital video. If you chose your goggles already, you can probably skip this one.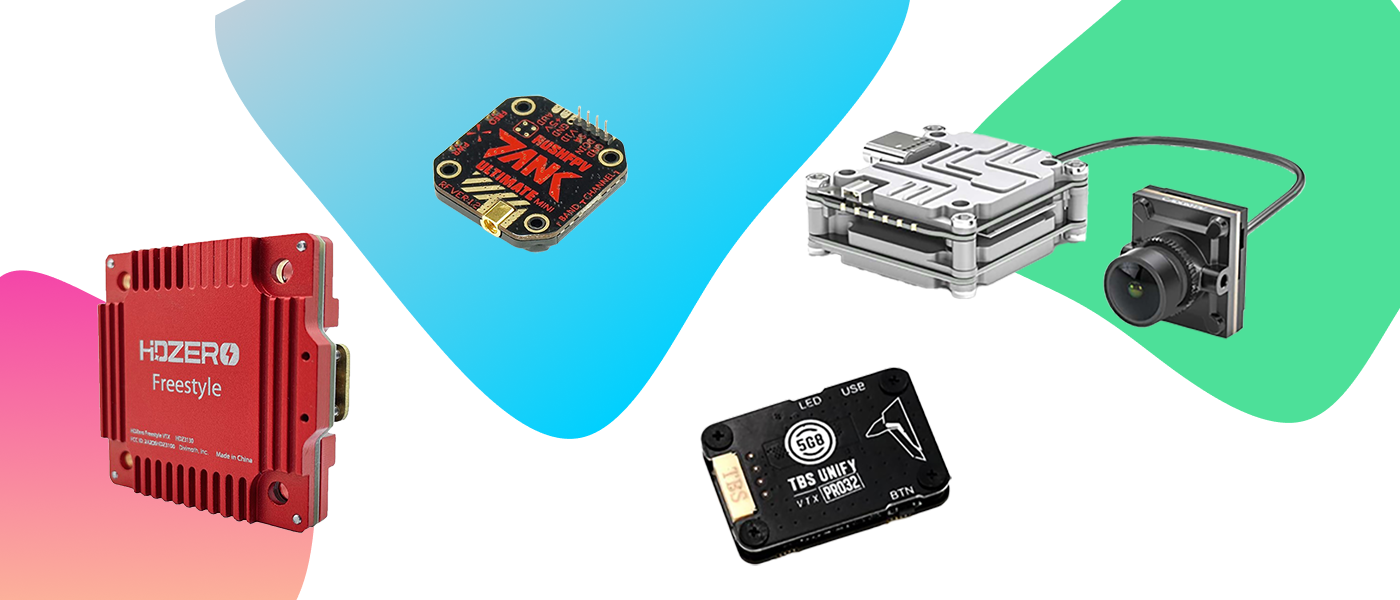 No matter what kind of FPV quad you want to build, QuadPartPicker helps guide your process, with parts from reputable retailers that will work together.
The Quad Builder automatically filters for things like mount sizing, antenna connectors, motor sizing, and propeller sizing to help you narrow down your options and ensure compatibility.
Assemble Your FPV Quad by Following the Best Video Guides on the Internet
Now that you've picked and purchased the parts for the FPV drone you want to build, put your parts together using any of these step-by-step guides from our favorite YouTubers.