The Best FPV Videos in June
The best FPV videos we saw in June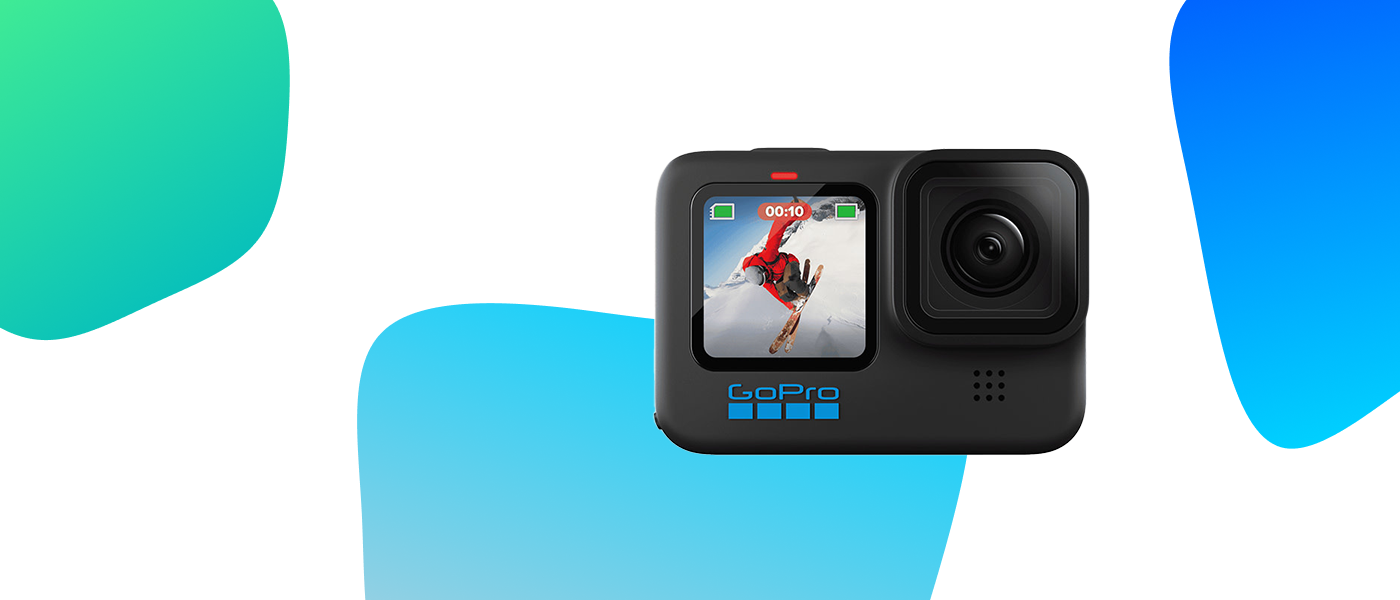 Happy July pilots! We want to shout out all of you QuadPartPicker subscribers! Thank you for using QPP and supporting us. You all make what we do worth it.
In this issue, we rounded up the best FPV videos we saw in June, check them out!
Saw something cool that we didn't mention? Please send it to coolstuff@quadpartpicker.com.
Using a Drone Light Show as FPV Gates
One of the best cinematic videos we've ever seen. WON's FPV flies through a live drone light show offering a unique perspective of these light shows that we typically only see from the ground 💫
FPV Drone Chases Tom Brady's Hole in One
Beverly Hills Aerials works with Ari Fararooy to chase the GOAT's hole in one at the golf course 🐐
FPV Drone Chases Golf Drives
That's right, the FPV golf trend continues with Jay Christensen's promo for the Travelers Championships ⛳️
FPV Love Letter to San Diego California
Kai Vertigoh takes us through beautiful San Diego on his FPV quad 🌴
Drift Chasing and Orbiting
Gavrfpv gets up close during a drift chase and manages to orbit around the drifting car 🚗
Single Take of a Suite at Calilo Resort in Greece
Vince Irie choreographs a single take for Jeremy Austin and Angie Villa at the Calilo Resort in Ios, Greece 🇬🇷
Powerlooping Through Geodome
Emil Haziev powerloops through a tight gap in a bando geodome 💎
Ready to build a quad? Use QuadPartPicker to spec out a new build.
Subscribe for next month's hits and new feature announcements!