The Best FPV Videos in April
This is our first in an ongoing series rounding up the month's best FPV videos.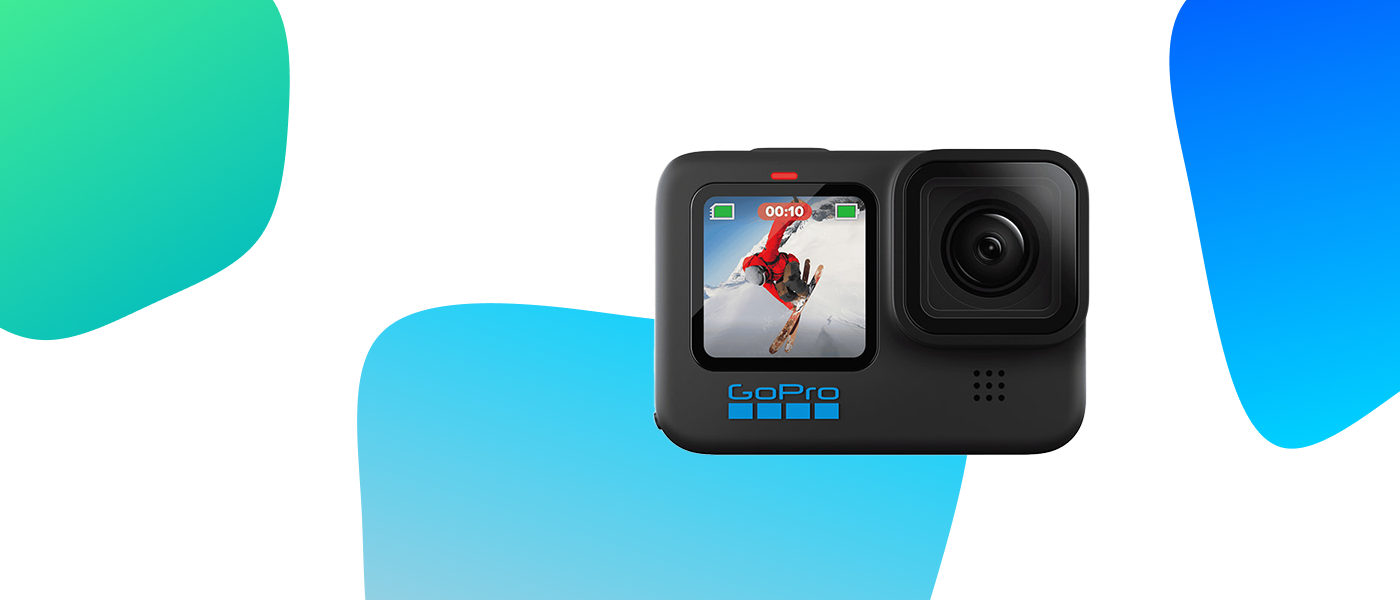 Got a tip? Reply to this email or send it to coolstuff@quadpartpicker.com.  
Tesla Giga Berlin FPV flythrough
April kicked off with Tesla's latest factory opening, Giga Berlin. How many minutes of flight time would it take to fly through the entire thing? 🚗
JohnnyFPV chases a F1 car in Miami
Did they really rip a Formula 1 car through a football field? 😯
Super long range bike chase
The Dutch Drone Gods' working with Red Bull on an extremely long range setup involving a signal booster attached to a DJI Mavic at the 2022 Red Bull Valparaiso Cerro Abajo 🚴‍♀️
JohnnyFPV for SailGP in San Francisco
JohnnyFPV coming in with a double banger in April. This time he's chasing SailGP boats against a foggy backdrop of the San Francisco Bay
RensenFPV bike chase at DarkFest 2022
Another incredible bike chase this month. This time by RensenFPV working with Monster Energy at DarkFest in South Africa 🚵🏻
Ninja Warrior Style Gym Flythrough
MIXLMusic's perfect single take at a Ninja Warrior-style gym 🏅
Quad chasing Cessna
FlyingMonkeyRC doing low passes with a Cessna 170 🛬
Smooth freestyle bando rip
What is smooth freestyle you ask? PandaRC shows us 🏭
Subscribe for next month's hits!